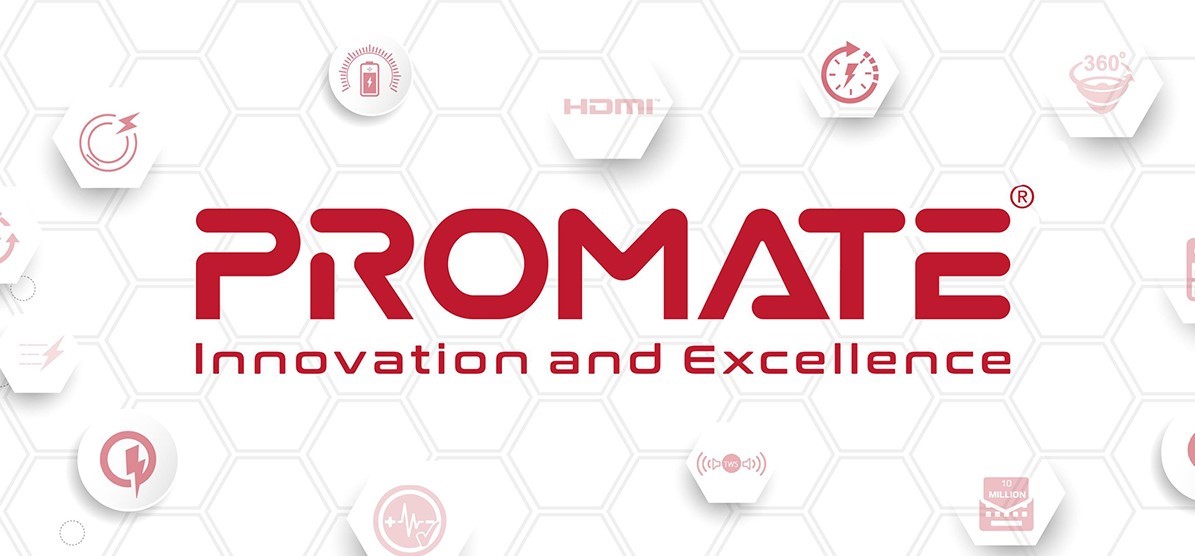 Proudly announcing the start of a new digital transformation journey with Promate Technologies, the worldwide leader in electronic and computing DMS (Design and Manufacturing Service). With extensive experience in product development and vertically integrated capabilities, Promate boasts a diversified product line, including mobility accessories, IT peripherals, photography enhancements, digital gadgets and consumer electronics and more.
A project that will take the customer service and the operational workflows to another level.
Being a fast growing company, the optimization and the automation of the consumer journey and internal operations became a challenge for Promate Technologies. They wanted a top-notch solution that will centralize their operations worldwide.
Promate team trusted Plennix Technologies, the official Odoo Partner, to implement a full-fledge ERP system using tailored Odoo products developed by our R&D Team, which facilitated and automated their processes. The implementation includes:
1. Warehouse and supply chain automation: Helping with maximizing warehouse efficiency by tracking and managing stock and avoiding stockouts

2. Finance and accounting: Granted the company the ability to have clear dynamic statements that allow accountants to view their reports clearly, create earnings reports, balance sheets, and cash flow statements in just a few clicks, with a user-friendly platform to quickly filter, zoom, annotate or compare any data.
3. Social and email marketing: Connecting their social media channels with Odoo for a better consumer journey and centralized marketing application

4. Manufacturing: Granted the company the ability to create the manufacturing order of a product and pass them in different stages in a production line and complete production, and to customize manufacturing procedures matching their process using Work-center and other routing concepts.

5. Van Operations: Mobile Application used by the sales person to manage the daily operation of sales.
Get in touch with Plennix Technologies for more information on available solutions!