THE TECHNOLOGY OF ODOO MARKETING AUTOMATION MAKES YOUR TASKS EASIER.

Every Company have a desire: higher revenue and faster growth at a lower cost. But various businesses fight to align their people, processes, and technology to achieve these goals.

Odoo Marketing automation resolves this problem. It lets businesses to update, automate, and measure marketing tasks and plans so they can increase operational efficiency and raise revenue faster. This software is set to allow companies to automate repetitive tasks.

It provides an efficient lead management system that enables an integrated approach to generating, nurturing and converting leads into customers.

Lead generation
Generate leads through your Odoo Website, Odoo Email Marketing and Odoo Events.

LEAD QUALIFICATION
Inside Odoo CRM, score your leads based on demographic & behavioral criteria and allocate the hot ones to your sales teams.

LEAD NURTURING
Segment your low-quality leads according to their goals & interests and nourish them through appropriate lead nurturing campaigns.

WITH ODOO YOU CAN DESIGN ENGAGING EMAIL CAMPAIGNS IN MINUTES
With an easy-to-use drag & drop interface, you can get a full control over your email content and layout.
Odoo can assist you without touching a single line of code, to generate clean paragraphs, calls-to-action, or images.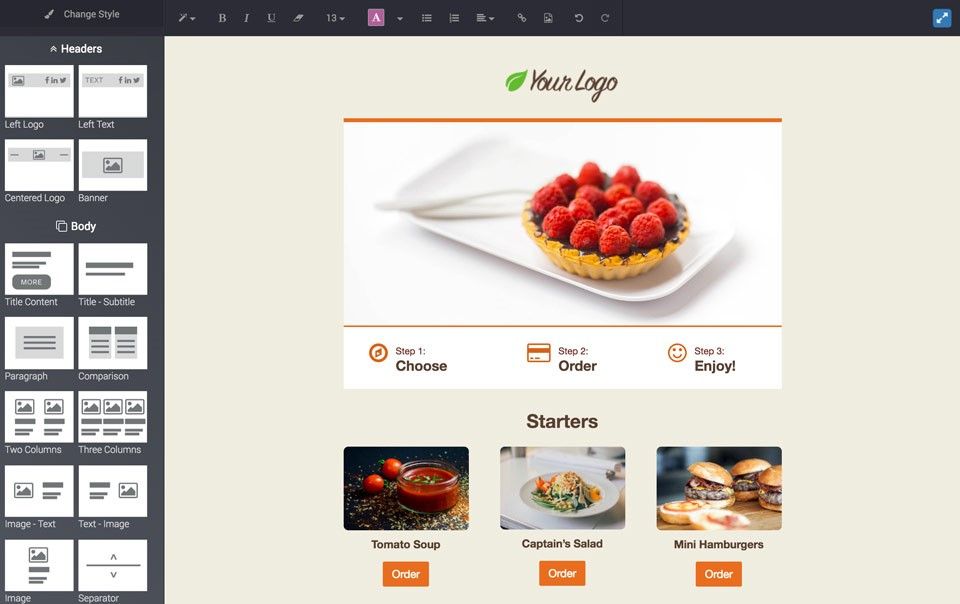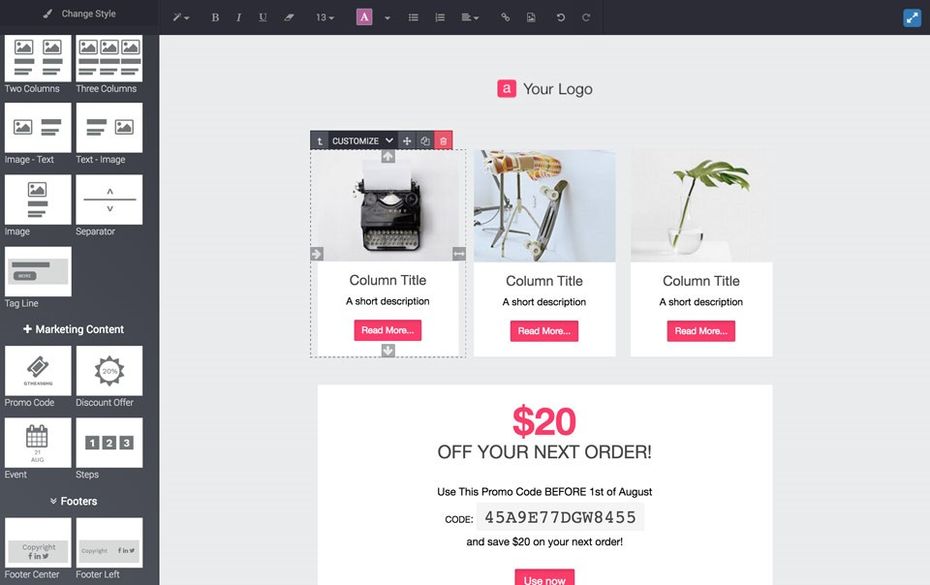 BENEFITS OF MARKETING AUTOMATION
1. Automates The Purchasing Process
2. Progresses Relations with Customers
3. Makes Marketing More Strategic
4. Creates More Sales-Ready Leads
5. Segments and Outlines Your Customers
6. Gives Marketing a 360 View of their Buyers
7. Grows Sales Productivity
8. Integrates with Sales and Marketing
9. Progresses Relations with Customers
GET IN TOUCH WITH PLENNIX TECHNOLOGIES FOR MORE INFORMATION ON AVAILABLE SOLUTIONS!

CONTACT US