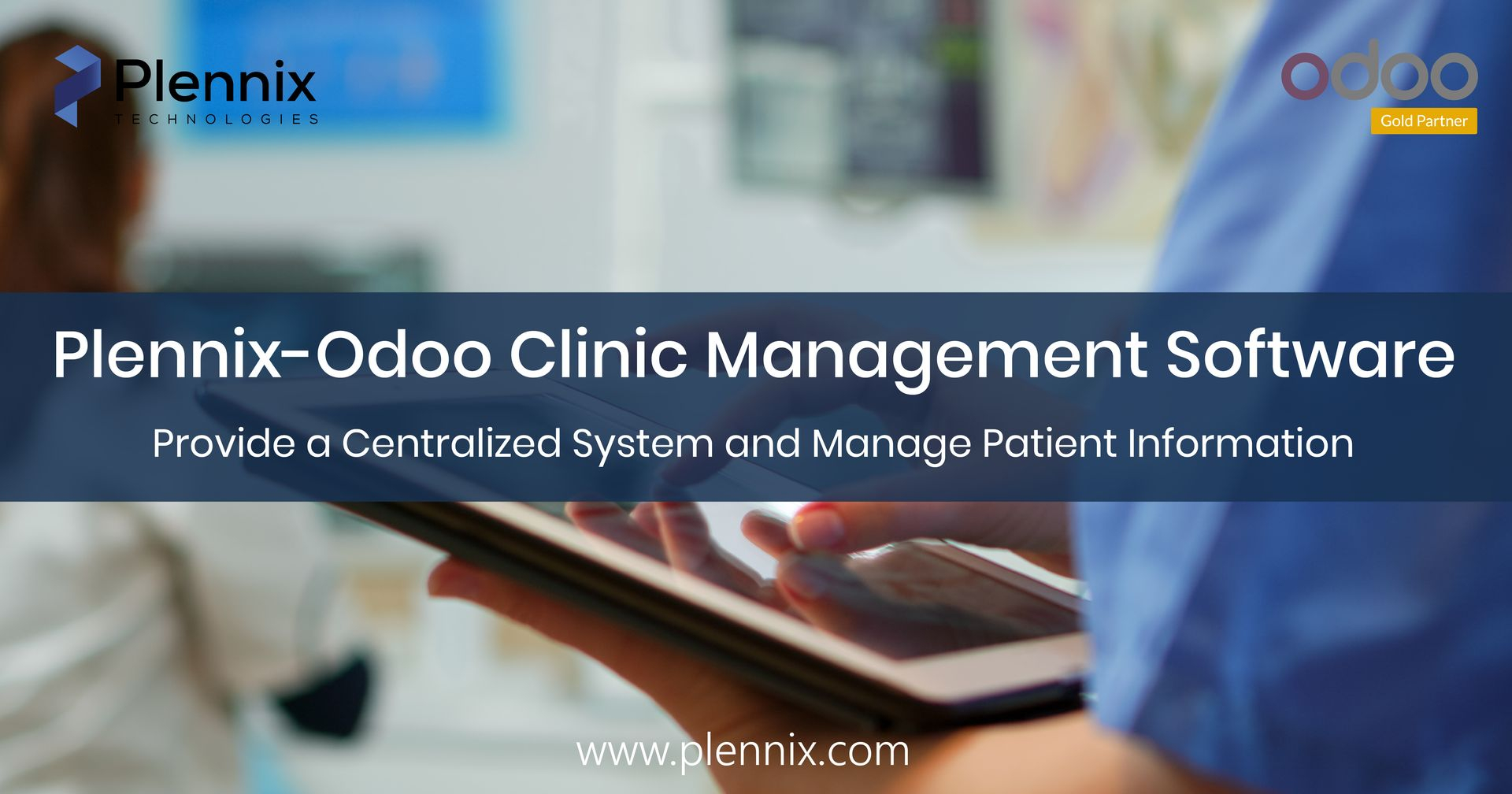 Gone are the days of bulky paperwork, fragmented systems, and countless manual processes. Odoo Clinic Management Software offers a powerful, all-in-one solution designed to streamline and optimize clinic operations, from appointment scheduling and patient management to billing and reporting. This intuitive and customizable platform brings together the best of technology and healthcare expertise, empowering clinics to deliver outstanding services while enhancing their overall efficiency.
With Odoo, clinics of all sizes can experience a digital transformation that simplifies workflows, enhances patient experiences, and allows healthcare professionals to focus on what truly matters – delivering quality care. Whether you're a small family practice, a specialized clinic, or a multi-location healthcare facility, Odoo's flexible and scalable features are tailored to meet your specific needs.
Website

Have a beautiful website
Grant your physicians access to a portal

Grant your patients access to a portal
Check online results

Enable booking on your website

Remind the patient through email, SMS, WhatsApp

Register your patients
Create patients' health cards
Manage your patients' loyalty
Add your patients' info
Manage patients' prescription

Manage blood test results

Manage test imaging results


Manage insurance and social security
Create invoices and payments

 Manage your pharmacy and stock
Market yourself on social media 

How can plennix technologies be helpful?
In conclusion, the realm of healthcare management is undergoing a significant transformation, and Plennix Technologies is at the forefront of this revolution with its exceptional Odoo Clinic Management Software. It recognizes the unique challenges faced by healthcare providers and has developed a feature-rich software solution tailored to meet their specific needs. With its intuitive user interface and customizable modules, its Odoo Clinic Management Software enables clinics to optimize their workflows, automate routine tasks, and ultimately deliver exceptional patient experiences.