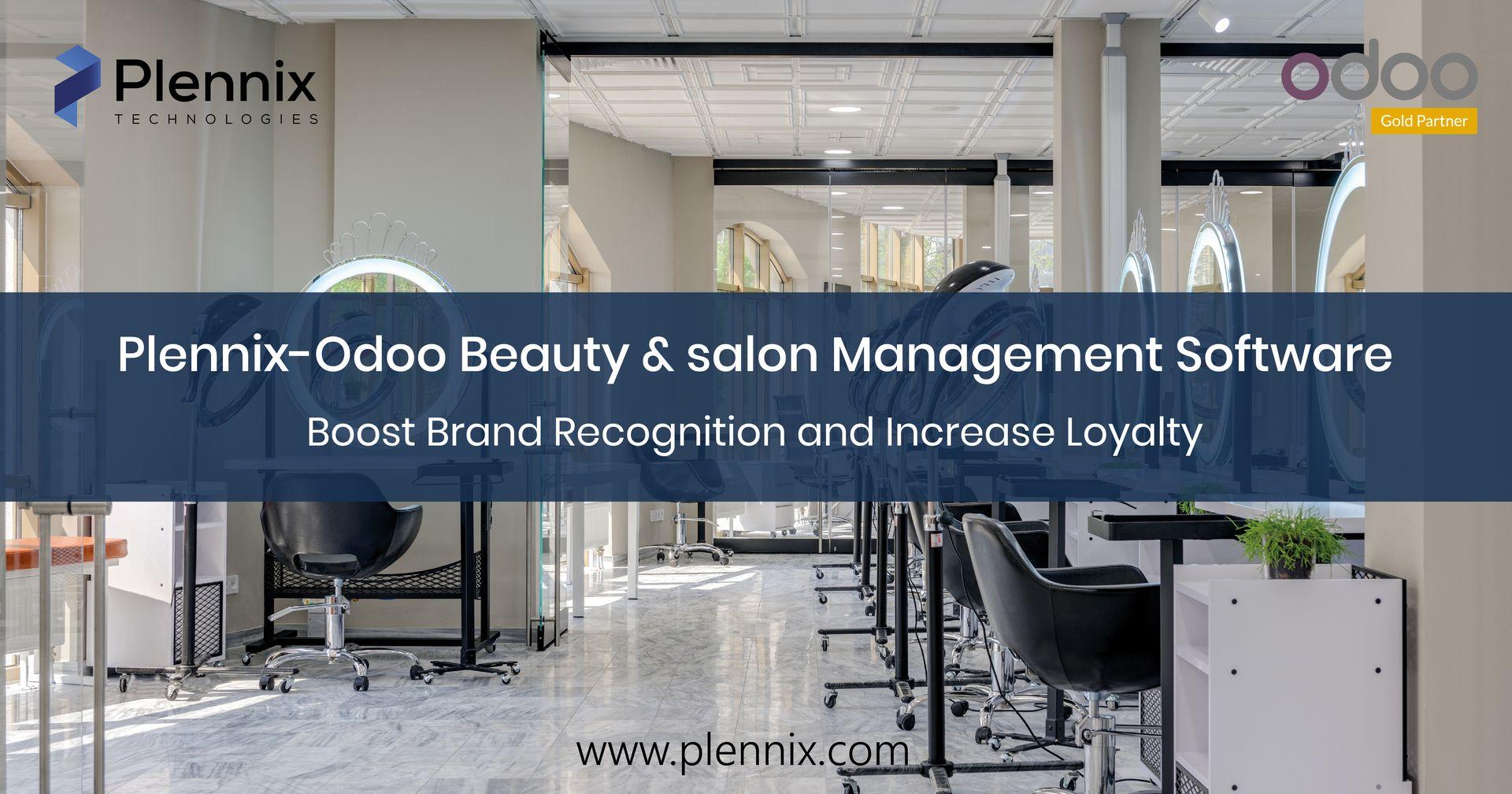 Running a successful beauty and salon business is an art in itself. Odoo offers a comprehensive solution to streamline operations and elevate your salon to new heights. With its powerful features and user-friendly interface, Odoo empowers salon owners to take control of their businesses and unlock their full potential.
In this blog post, we will explore the remarkable features and benefits of Odoo Beauty and Salon Management Software. From appointment and schedule management to client relationship building, inventory tracking, staff productivity optimization, and data-driven decision-making, we will delve into how Odoo revolutionizes how salons operate. Let's discover how this software can transform your salon, improve customer experience, and boost your business growth.
Website for Customers

Book online easily
Check reviews and feedback

Check services and prices



Backend System for Management

Customer management
 Staff management
Chair management
POS management
Accounting management
Stock and Purchase management

 Centralize your data
Assign tasks and commissions
Allocate chairs to your customers

Check your chairs allocations in real time


Set up loyalty and coupons
Monitor your daily sales

Manage your customer's bills

 Monitor your profit and expenses
Formulate your costs and pricing

Purchase & Stock Management

 Manage your suppliers' bills
Monitor your products' expiry dates 

Keep track of your stock and its value

How can plennix technologies be helpful?
By partnering with Plennix Technologies, you can leverage our expertise, support, and resources to successfully implement and optimize Odoo Beauty and Salon Management Software for your salon business. We can be a valuable partner in your journey toward efficient salon management and growth.