Your first step into your digital transformation, is your journey's partner!
Making the choice to adopt an ERP system such as Odoo is the primary step towards accomplishing trade victory and keep up with the energetic market demand.  
 Benefits of Odoo Implementation
STANDARDIZED PROCEDURES

Set of procedures and processes to centralize your operational workflows.

HIGH ROI

Increased productivity rate resulting in high ROI in a very short period.

REDUCED LEAD-TIME

All your transactions are forecasted, preplanned, and automated.

PAPERLESS ENVIRONMENT

No need for CTRL+P. The whole environment is now Digital.

CUSTOMER ENGAGEMENT

Maintain your customers' satisfaction and engagement at the highest level.

BUSINESS INTELLIGENCE

Limitless number of reports, dashboards and analysis to ease your decision making.

That's why we highlight the importance of choosing the right partner who can assure an optimal implementation taking into consideration all its aspects.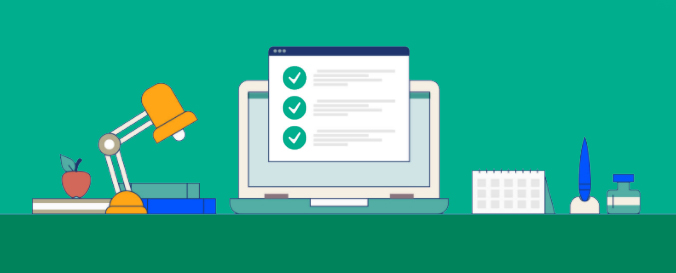 Credibility
Experience
History
Expertise
Success rate
Services offered
Cost 
Training and support
This will surely help you with various essential points throughout the implementation, including but not limited to, consultancy, requirement analysis, ROI Analysis, customization, followed by the deployment and configuration of the required business applications. Not to forget the post-go-live support throughout a pre-planned hyper-care and companionship roadmap in order to make sure you're properly using the new environment.

Odoo Implementation stages

PRE-ANALYSIS:

Meeting with key users, the board of executives and evaluating the need.

DEVELOP & DEPLOY:

- Detailed requirement analysis.

- Installation and configuration of Odoo modules.

- Customise Odoo module to meet the client requirement.

- Setting up users and access rights.

- Deployment.

DATA MIGRATION:

- Migrate master data from the existing system to Odoo.

- Setting up an account and stock balances.

SUPPORT & MAINTENANCE:

- Functional support.

- Bug fixing.
Odoo Partner


The Odoo Official Partner designation is dedicated to companies that offer quality services on Odoo. 
From a customer point of view, working with an official Partner guarantees that the partner:
- Is fully trained on Odoo by staying up-to-date throughout continuous training.
- Has access to Odoo Enterprise source code for customization.
- Has a direct relationship with Odoo to escalate issues.
- Publishes references directly to track the achievement of the Odoo partner.
- Follows a transparent ranking system to check the caliber of the company. 
If you are looking for a trusted Odoo implementation partner, Plennix Technologies can be the perfect choice for your end-to-end ERP services.
It needs a great product & an amazing partner for the most optimum ERP implementation!
What if we provide you with the winner of "ODOO BEST PARTNER MENA 2020" & "ODOO BEST PARTNER MENA 2021" to lead your digital transformation journey?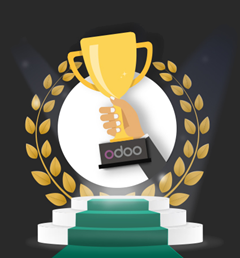 PLENNIX TECHNOLOGIES HAS BEEN AWARDED AS "BEST PARTNER MENA" DURING ODOO EXPERIENCE 2020 AND 2021!
If you are looking for a trusted Odoo implementation partner, Plennix Technologies can be the perfect choice for your end-to-end ERP services.